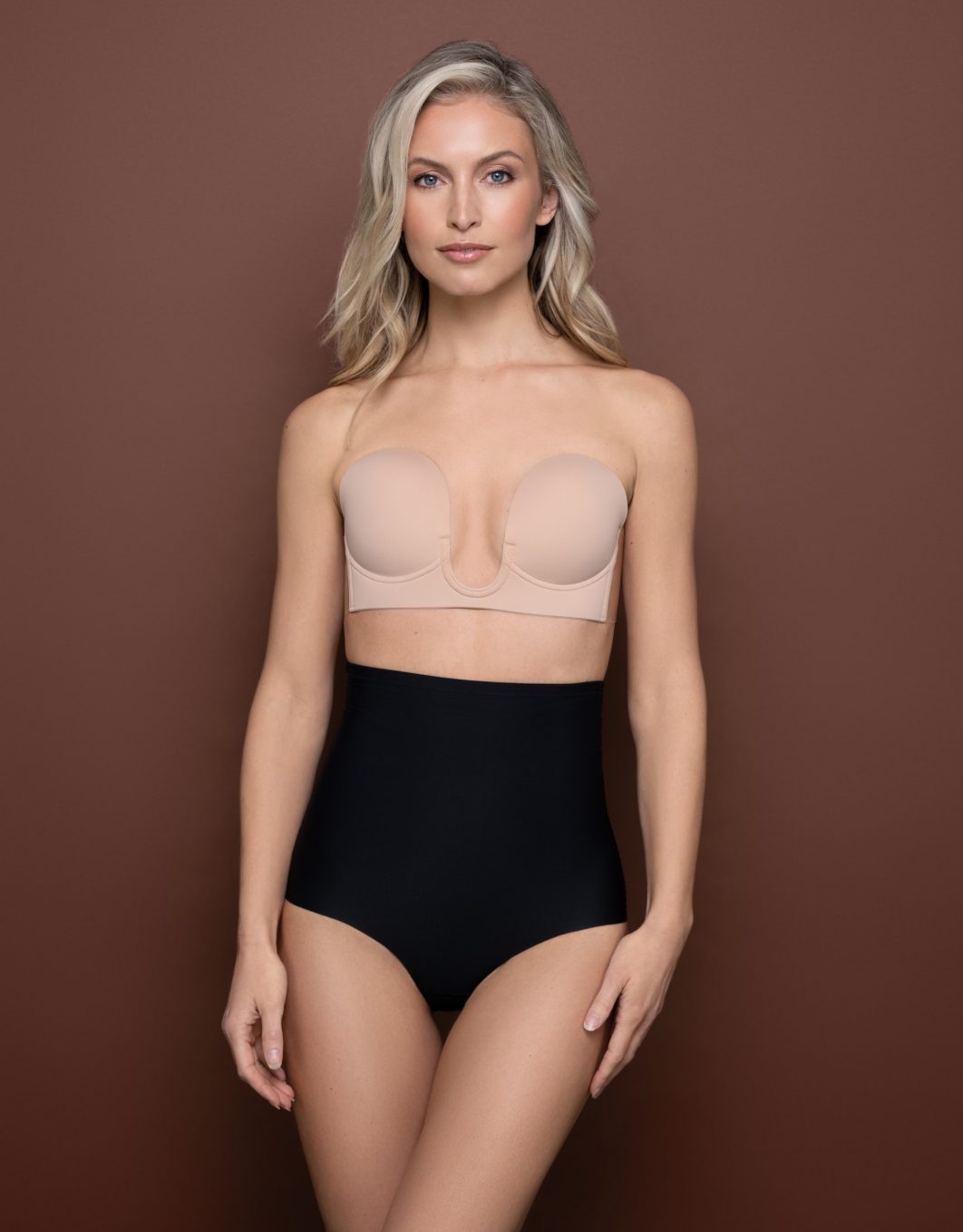 U-Style Bra Beige
$34.95
Free Delivery
Free delivery from 40$ in Europe and from 100$ outside Europe.
See our Free Delivery page for more details
Delivery
Standard
Express
NL
€6,99
1-2 days
n/a
EU
€6,99
3-6 days
€14,99
1-2 days
Rest of Europe
€9,99
3-6 days
€14,99 – €29,99
1-2 days
US & Canada
€9,99
5-9 days
€19,99
2-4 days
Rest of world
€11,99
6-12 days
€24,99 – €34,99
2-4 days
Your exact delivery charge will be displayed at check out.
Please click here for our full list of delivery destinations.
Please notice that standard delivery will be tracked on untracked at seller discretion. Express delivery is always tracked
Returns
See our returns page for more information
Product Details
Dermatologically approved and hypoallergenic
Ideal for use with low-cut, plunging and halter-neck styles
Multifunctional design with transparent, reusable adhesive wings
Reusable up to 25 times
Deep plunge
Strapless & backless
Transparent side wings
Composition
Fabric 82% polyamide,18% elastane Adhesive 100% polyolefin gel Wing: 100% Transparent TPU Adhesive 100% silicone gel
CARE
Hand-wash the bra with warm water and mild soap after each use and let it air dry. Hand-wash, do not bleach, do not iron, do not tumble dry, do not dry clean.

Size & Fit
The model is wearing size B