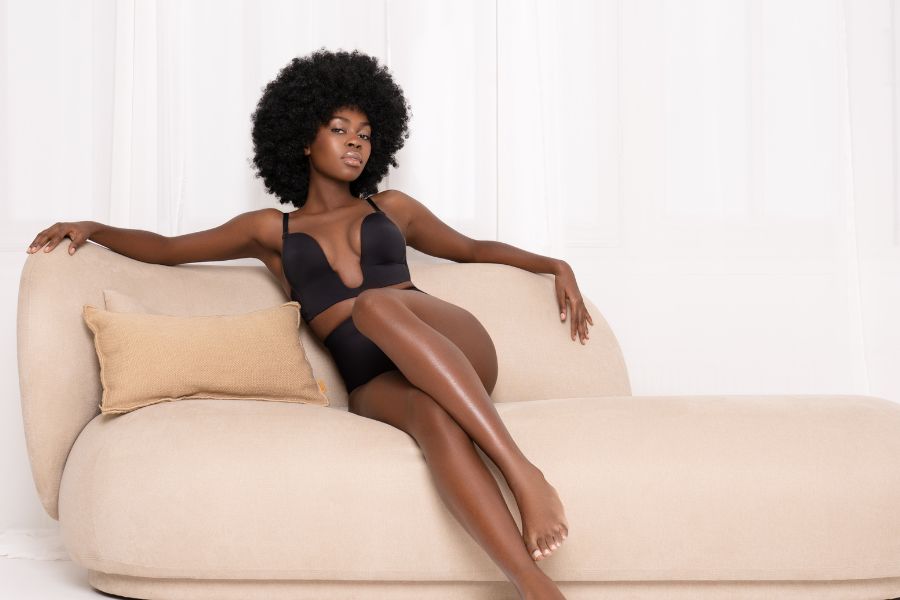 Agents & Distributors
Do you like our collection and think your shop is a perfect match for our products? Or are you an agent/distributor and you think our products might be a right addition for your customers product range? Then don't hesitate to contact us at info@byebra.com to discuss all the opportunities for a great cooperation.
Tradefairs
Come meet us at different fairs across Europe and discover our latest collection. Find out the solutions we can offer for your customers´ needs!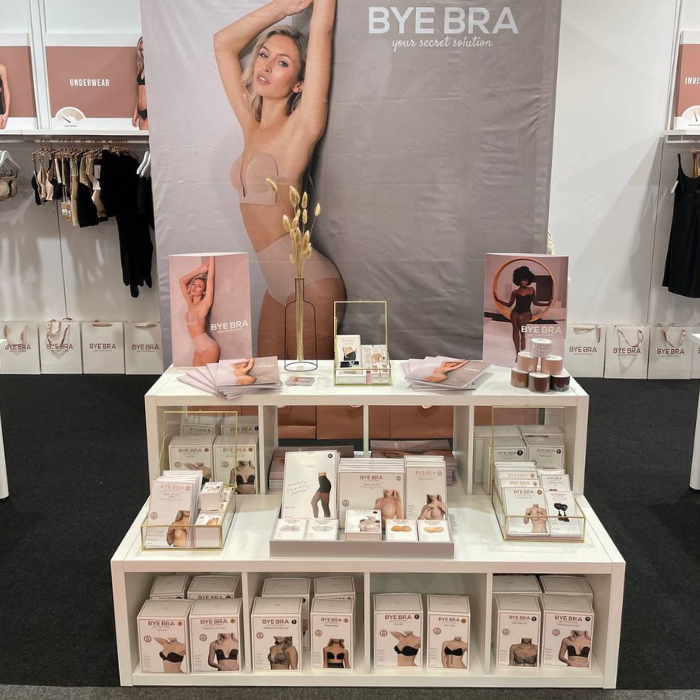 Working at BYE BRA
BYE BRA products are currently distributed in 75 countries across all continents.

As we continue to grow, define, and establish our brand, we're constantly looking for talented and passionate people to join our team at our headquarters in Oosterhout, The Netherlands.

Besides experienced professionals, we are also looking for interns. Through the years, BYE BRA has worked with many international students coming from multicultural backgrounds. We aim to help interns develop their professional and individual skills.

If you're looking for an opportunity to be a part of a fast-growing and young company, we could be the perfect fit for you! Please contact us at info@byebra.com.
–