COVID-19 MEASUREMENTS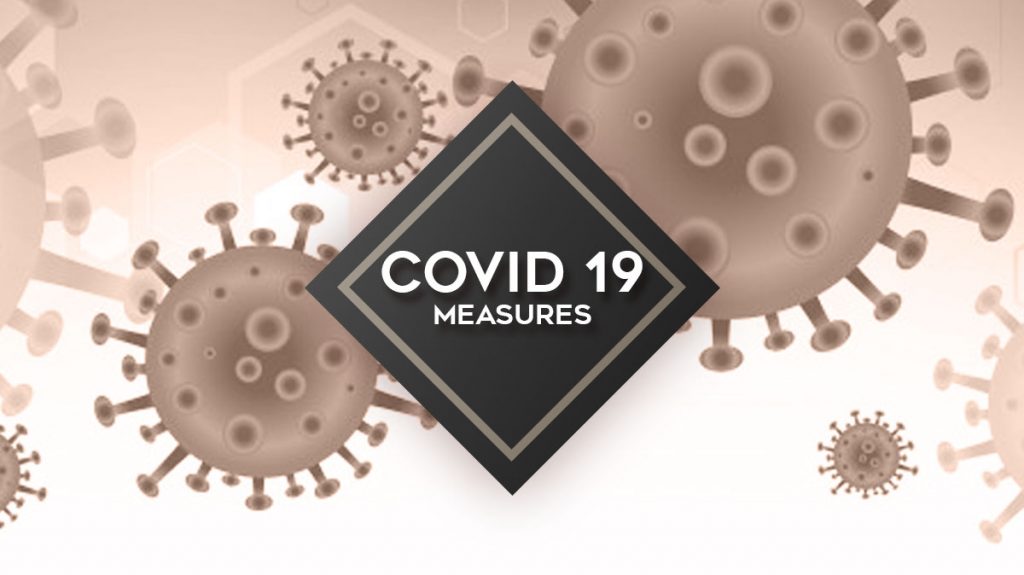 Dear customers,
BYE BRA remains fully operational with our employees working safely from home during the COVID-19 outbreak.
Our distribution center is fully operational and safety measurements have been taken in line with the guidelines provided by the Dutch government. As our entire collection is never out of stock, this unprecedented situation will not affect any order delivery. However, delivery times might be delayed.
It is our commitment to keep our customers and employees healthy and safe.
Stay safe.
We send you our best wishes!
BYE BRA Team