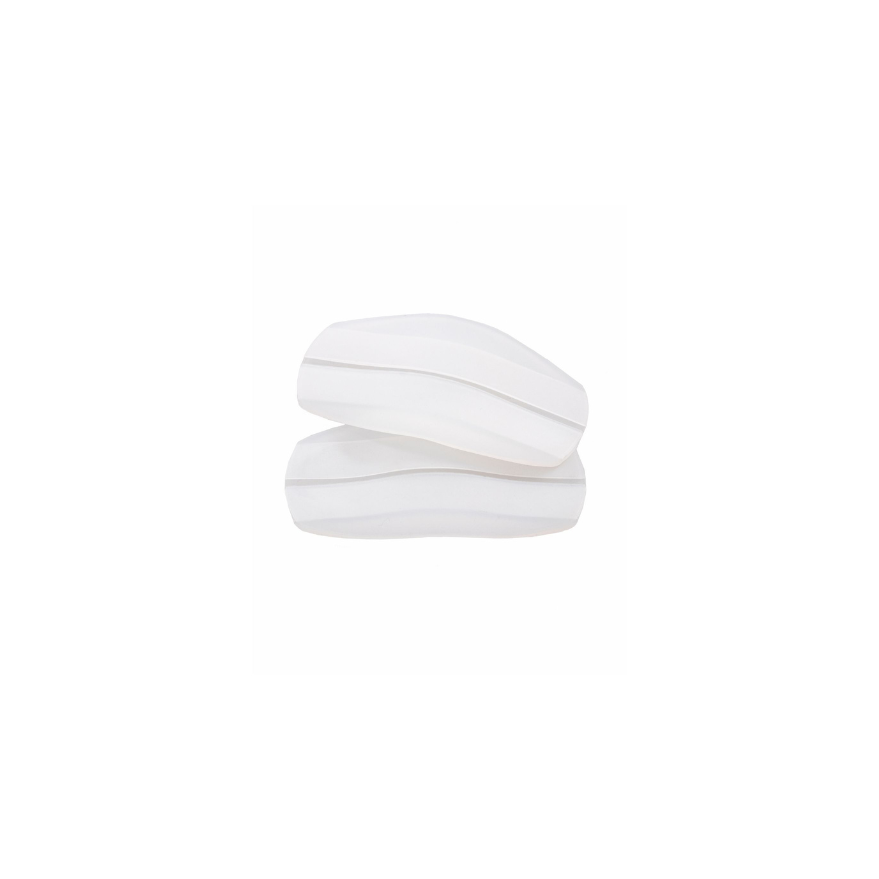 Cushion Strap Pads
$11.95
In stock
Free Delivery
Free delivery from 75$
See our Free Delivery page for more details
Delivery
Standard
Express
NL
€6,99
1-2 days
n/a
EU
€6,99
3-6 days
€14,99
1-2 days
Rest of Europe
€9,99
3-6 days
€14,99 – €29,99
1-2 days
US & Canada
€9,99
5-9 days
€19,99
2-4 days
Rest of world
€11,99
6-12 days
€24,99 – €34,99
2-4 days
Your exact delivery charge will be displayed at check out.
Please click here for our full list of delivery destinations.
Please notice that standard delivery will be tracked on untracked at seller discretion. Express delivery is always tracked
Returns
See our returns page for more information
Product Details
No more painful marks from bra straps cutting into your skin.
The Bye Bra Cushion-Strap Pads provide gentle protection against slipping and rubbing bra straps.
Perfect for everyday use and easily adjustable to fit any bra.
Hand wash and reusable.
Transparent colour to match all your favorite bras.
Composition
100% Silicone
Care:
Hand-wash, do not bleach, do not iron, do not tumble dry, do not dry clean