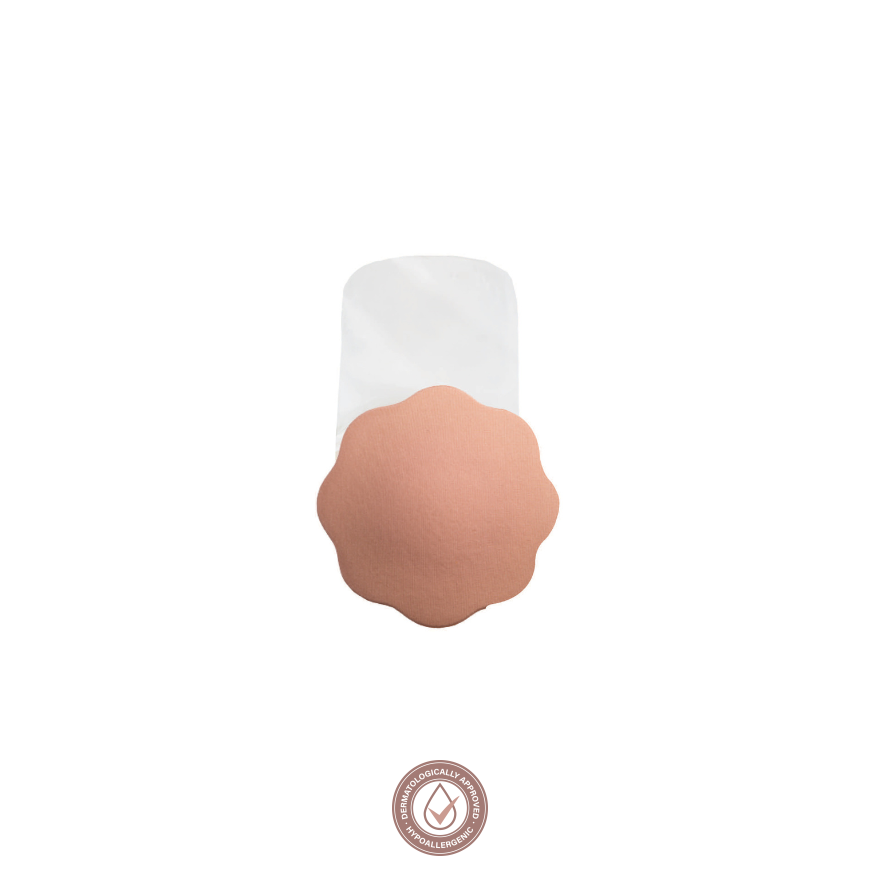 Multi Pull-Up Beige
$29.95
Please notice that the selected item is currently out of stock, please try a different color/size combination.
Free Delivery
Free delivery from 75$
See our Free Delivery page for more details
Delivery
Standard
Express
NL
€6,99
1-2 days
n/a
EU
€6,99
3-6 days
€14,99
1-2 days
Rest of Europe
€9,99
3-6 days
€14,99 – €29,99
1-2 days
US & Canada
€9,99
5-9 days
€19,99
2-4 days
Rest of world
€11,99
6-12 days
€24,99 – €34,99
2-4 days
Your exact delivery charge will be displayed at check out.
Please click here for our full list of delivery destinations.
Please notice that standard delivery will be tracked on untracked at seller discretion. Express delivery is always tracked
Returns
See our returns page for more information
Product Details
Dermatologically approved and hypoallergenic
Invisible
Lightweight & Soft Fabric
Feels like a second skin
Lifts
Nipple Coverage
Please note that for hygienic reasons, this product cannot be returned.
Composition
Nipple Cover: 28% Polyamide, 4% Elastane, 68% Polyolefin gel,
Lift: Wing: 100% Transparent TPU with 100% Medical Polyolefin gel
CARE
Hand-wash with warm water and mild soap after each use, shake off and air dry,cover the bra with the protective film after each use.