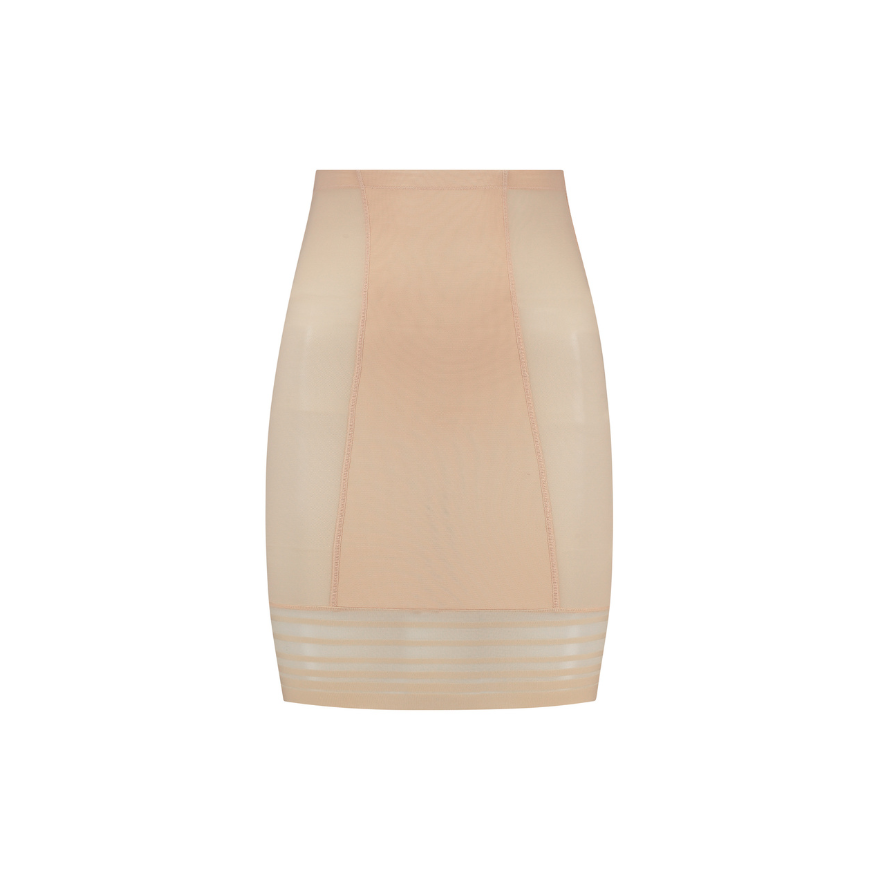 Powermesh High Waist Skirt – Beige
$41.95
Free Delivery
Free delivery from 75$
See our Free Delivery page for more details
Delivery
Standard
Express
NL
€6,99
1-2 days
n/a
EU
€6,99
3-6 days
€14,99
1-2 days
Rest of Europe
€9,99
3-6 days
€14,99 – €29,99
1-2 days
US & Canada
€9,99
5-9 days
€19,99
2-4 days
Rest of world
€11,99
6-12 days
€24,99 – €34,99
2-4 days
Your exact delivery charge will be displayed at check out.
Please click here for our full list of delivery destinations.
Please notice that standard delivery will be tracked on untracked at seller discretion. Express delivery is always tracked
Returns
See our returns page for more information
Product Details
Powermesh High Waist Skirt
• Made of sheer & breathable mesh
• Mid Support
• Transparent look
• Perfectly smoothing
• Double layer front panel
• Extra volume in the booty area
• Silicone strip inside waistband
• Invisible lace jacquard for a feminine look
Composition
88% Polyamide, 12% Elastane
CARE
Wash at or below 30 degrees, do not bleach, do not iron, do not tumble dry, do not dry clean.

Support level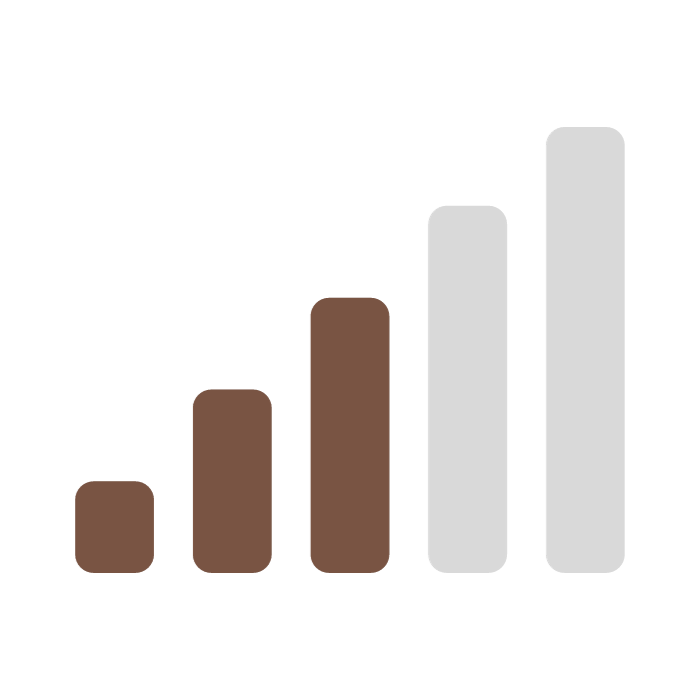 Mid Support
The model is wearing size S.