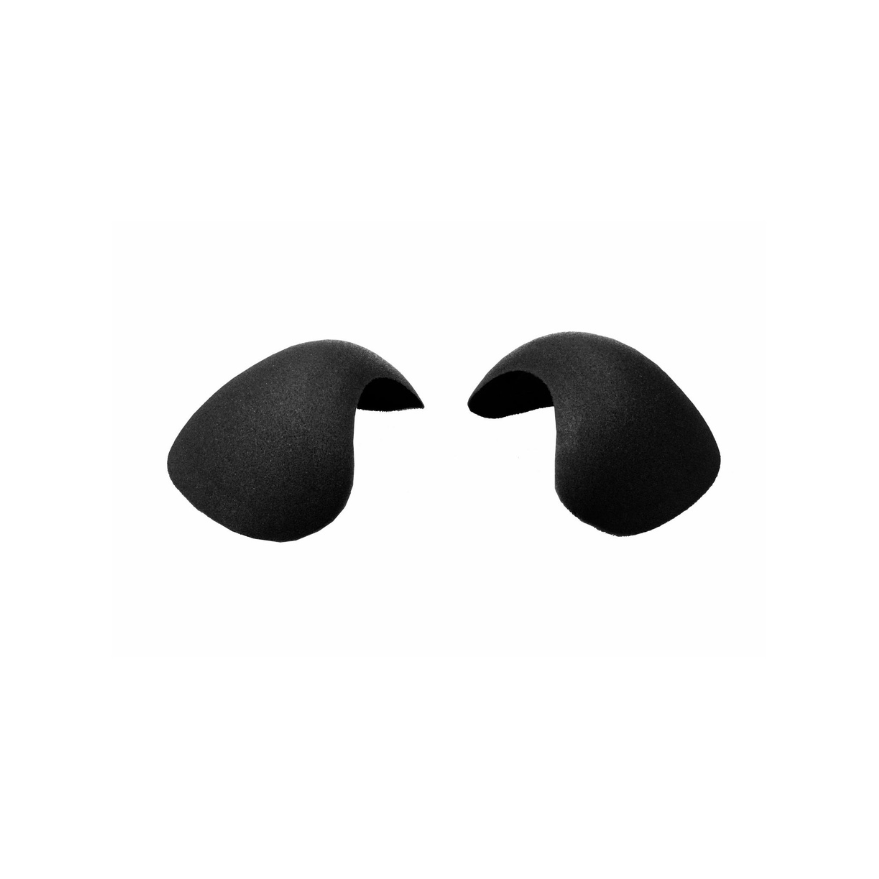 Shoulder Bra Pads – Black
$17.95
In stock
Free Delivery
Free delivery from 75$
See our Free Delivery page for more details
Delivery
Standard
Express
NL
€6,99
1-2 days
n/a
EU
€6,99
3-6 days
€14,99
1-2 days
Rest of Europe
€9,99
3-6 days
€14,99 – €29,99
1-2 days
US & Canada
€9,99
5-9 days
€19,99
2-4 days
Rest of world
€11,99
6-12 days
€24,99 – €34,99
2-4 days
Your exact delivery charge will be displayed at check out.
Please click here for our full list of delivery destinations.
Please notice that standard delivery will be tracked on untracked at seller discretion. Express delivery is always tracked
Returns
See our returns page for more information
Product Details
The Shoulder Bra Pads are ideal for sculpting your silhouette under any outfit.
Designed to cover the shoulder bone and smoothen the outline of a garment.
Provide a moderate increase to the shoulder area under any garment.
The pads have a flap pocket on the inside where you can secure the pads under your bra straps.
Also available in nude.
Instructions:
Put one Shoulder Bra Pad on each shoulder.
Secure the Shoulder Bra Pad by placing the bra strap in the designated flap pocket underneath.
Alternatively, use without securing the flap pocket by placing the pad onto the shoulder at the desired position.
Adjust until you reach a comfortable fit.
Composition
100% Polyurethane
Care:
Hand-wash, do not bleach, do not iron, do not tumble dry, do not dry clean