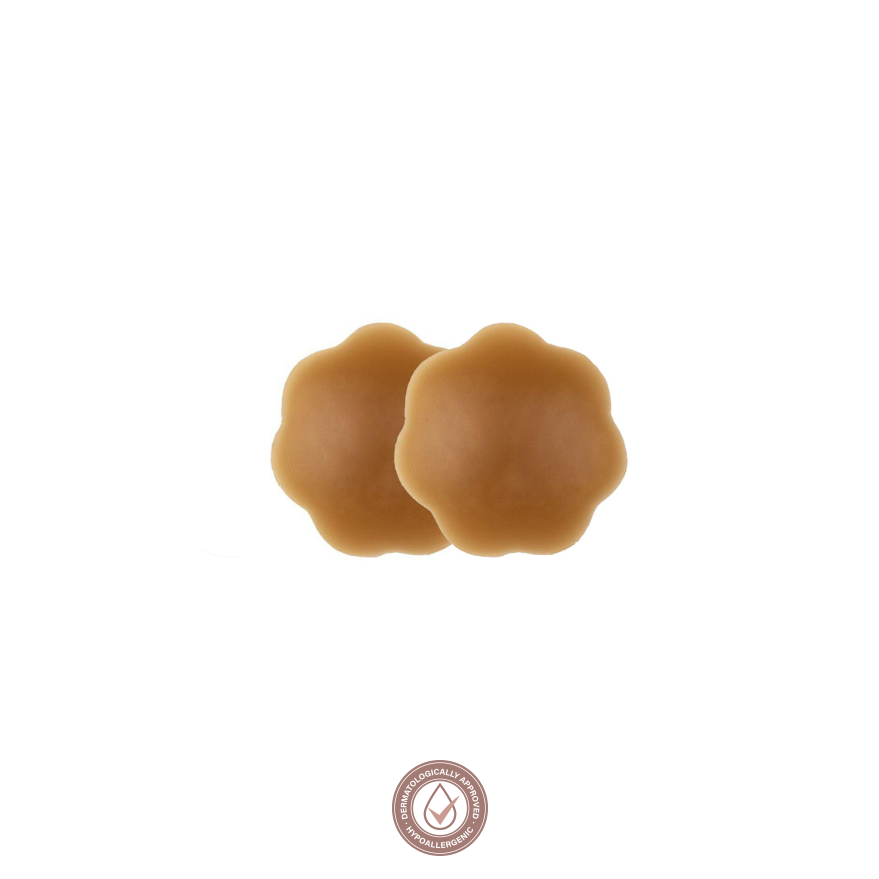 Silicone Nipple Covers Brown
$11.95
In stock
Free Delivery
Free delivery from 75$
See our Free Delivery page for more details
Delivery
Standard
Express
NL
€6,99
1-2 days
n/a
EU
€6,99
3-6 days
€14,99
1-2 days
Rest of Europe
€9,99
3-6 days
€14,99 – €29,99
1-2 days
US & Canada
€9,99
5-9 days
€19,99
2-4 days
Rest of world
€11,99
6-12 days
€24,99 – €34,99
2-4 days
Your exact delivery charge will be displayed at check out.
Please click here for our full list of delivery destinations.
Please notice that standard delivery will be tracked on untracked at seller discretion. Express delivery is always tracked
Returns
See our returns page for more information
Product Details
Silicone nipple covers offer an ideal solution to conceal and protect your nipple.
Perfect to combine with dresses, gowns, T-shirts and even a bathing suit.
Reusable up to 15 times
Please note that for hygienic reasons, this product cannot be returned.
Composition
Material: 84% Silicone, 14% Silicone Adhesive, 2% Thermoplastic Polyurethane
CARE
Hand-wash, do not bleach, do not iron, do not tumble dry, do not dry clean Once fully dry, cover them with the protective film.