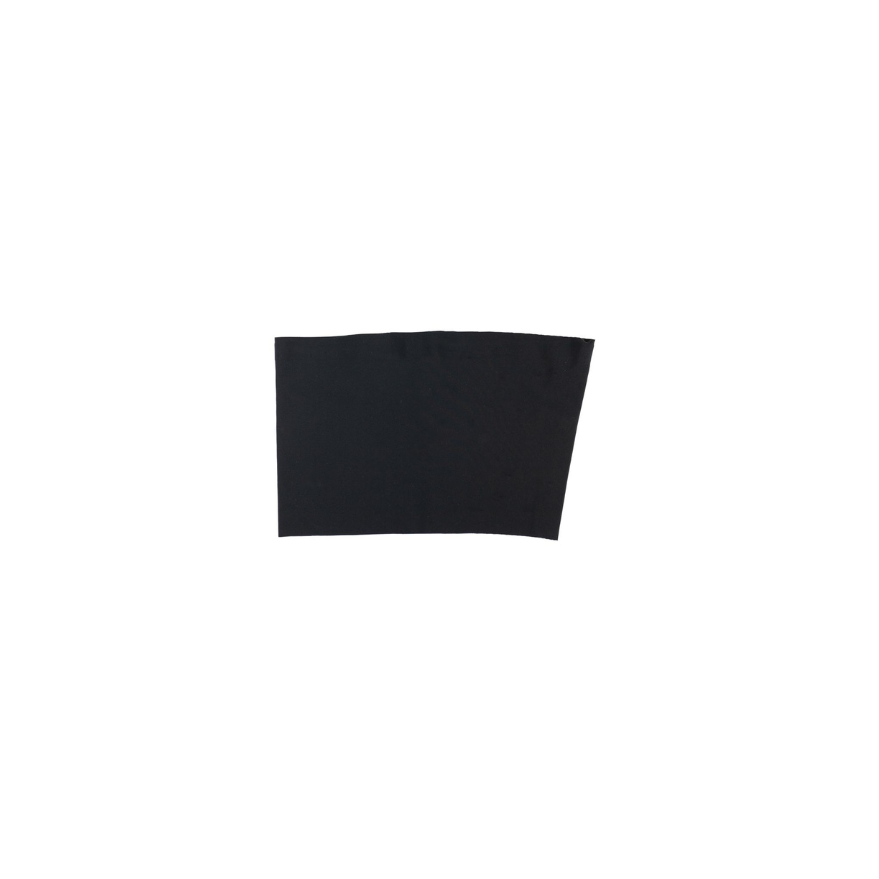 Thigh Bands Fabric – Black
$23.95
Free Delivery
Free delivery from 75$ in Europe and from 100$ outside Europe.
See our Free Delivery page for more details
Delivery
Standard
Express
NL
€6,99
1-2 days
n/a
EU
€6,99
3-6 days
€14,99
1-2 days
Rest of Europe
€9,99
3-6 days
€14,99 – €29,99
1-2 days
US & Canada
€9,99
5-9 days
€19,99
2-4 days
Rest of world
€11,99
6-12 days
€24,99 – €34,99
2-4 days
Your exact delivery charge will be displayed at check out.
Please click here for our full list of delivery destinations.
Please notice that standard delivery will be tracked on untracked at seller discretion. Express delivery is always tracked
Returns
See our returns page for more information
Description
The thigh bands are perfect to avoid rubbing thighs. With the silicone anti-strip at the top of the thigh bands, they will stay in place, no matter how much you are moving. The thigh bands are made of very light-weight and ultra soft fabric. They are completely stitch-free and therefore ideal to wear under tight-fitting clothes.
Discreet
Anti-friction
Anti-slip
Seamless
Composition
88% polyamide, 12% elastane
CARE
Wash at or below 30 degrees, do not bleach, do not iron, do not tumble dry, do not dry clean.

Size & Fit information
The model is wearing size M.